Tuesday, January 3, 2012 at 4:48PM
Been shopping a little too much lately. Maybe I should make "Shop Less" a New Year's Resolution? Nahhh...
Love BGBG dresses. The fit of BCBG is lovely (most of the time) I prefer dresses that are more fitted on top with a flowy or looser skirt. I purchased a few cocktail dresses and a few day dresses!
Here they are:
Not so keen on this one. I think I bought it just because it was on sale and was not hideous. I need to stop. Might sell this one on eBay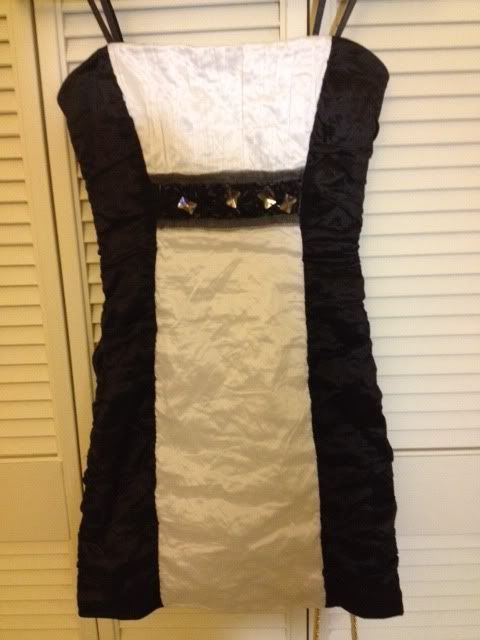 Tiered Yellow Dress. I'm not too much a fan of trapreze dresses, but I do love the sunny color of this one.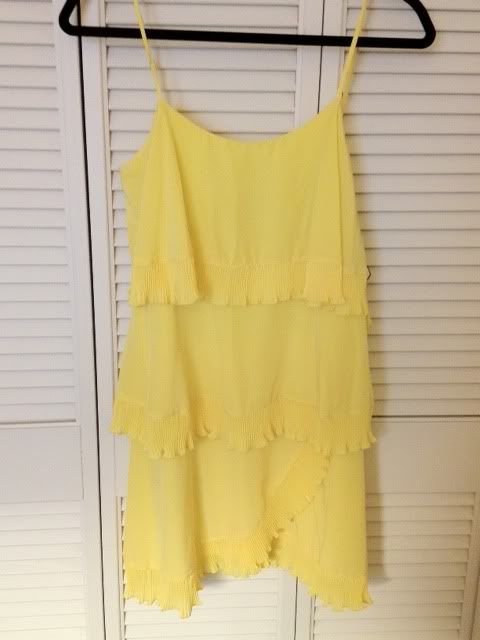 I bought this one for the more conservative look. I can probably wear this one to work with a blazer.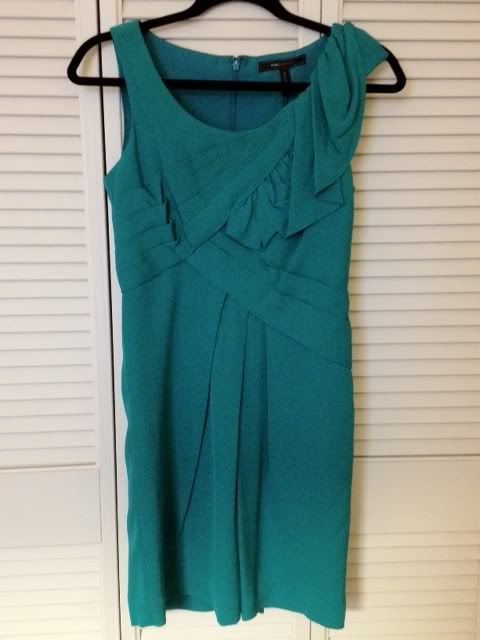 A little plain, but it is in a pretty mint color.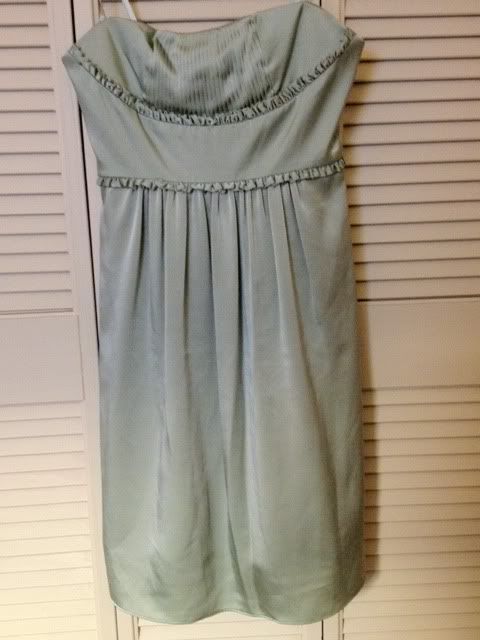 My absolute favorite one! Possibly my favorite dress in my closet right now! I love the fit of this dress, it hugs my upper torso and waist and flares into a fuller skirt. The beading is just gorgeous! And for less than $150 on sale from over $300! Someone invite me to a wedding or party so I can wear this!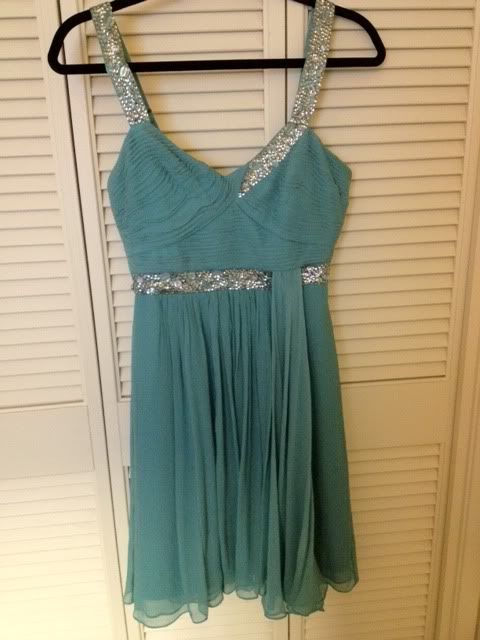 This is a BGBGeneration dress. It fits like a glove and is very comfy due to the elastic waist!
Another BCBGeneration dress. It was a little big for me on the waist area, but nothing that a belt or ribbon can't fix!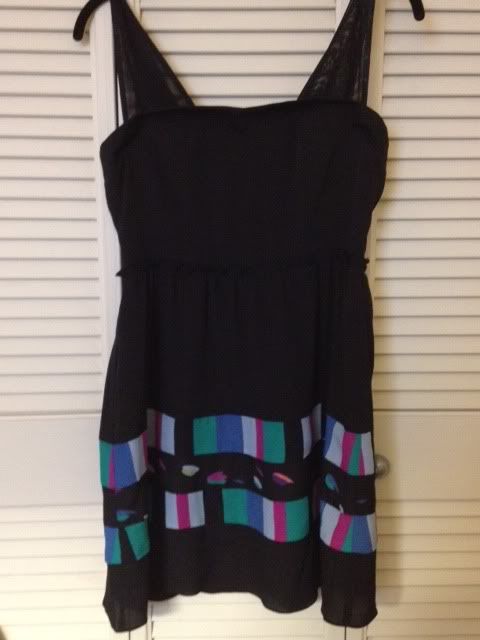 If you would like images of the tag or the style codes, please just leave a comment and I'll get to it right away!
I hope you enjoyed this reveal.
In future posts I'll post pictures of the fit when my photographer (BF) comes back from vacation! Hope you enjoyed!