Tuesday, October 2, 2012 at 8:38PM
Recently I went on a dress binge and purchased quite a few dresses from Shopbop. I'm newly single and realized that I don't have anything to wear to dates (isn't that always the case ladies?). Anywhoo, my package from Shopbop arrived today and let me review what I got. I hope this is helpful to you, and if you have any question on sizing, material or whatever else, just leave me a post!
James Perse Sarong Tank Dress in Orion (here)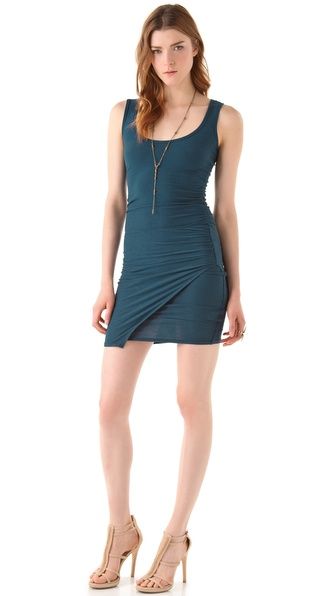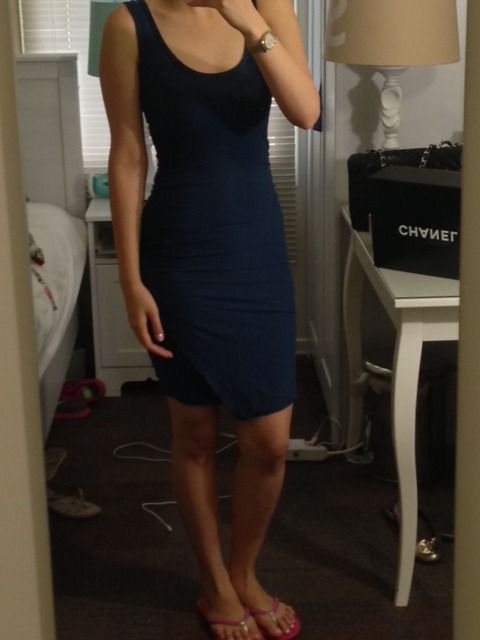 This dress is very sexy. The cut and the rusching lend or accentuate the curves. I was worried that this dress wouldn't provide enough coverage because my hips aren't perfect and there are lumps that I'd want to hide. The bottom material is weighty and the added folds help to tuck you in and keep you smooth. The length is and appropriate (I'm 5'5") counterpart to the tight dress. I got it in a size 1. A definite yes to this dress!
Rebecca Taylor Feeling Good Dress in Mint Julep (here)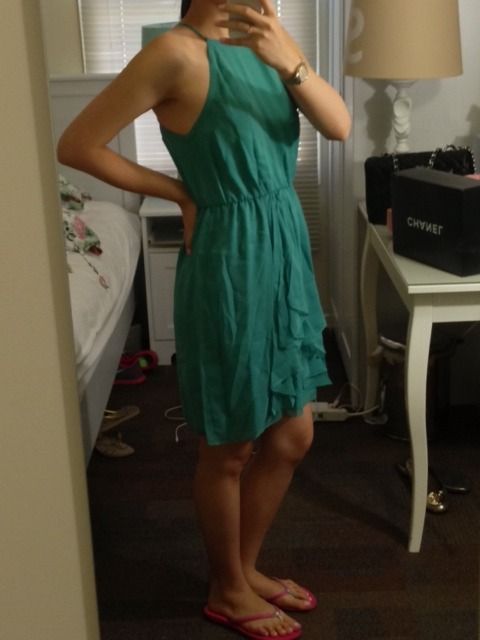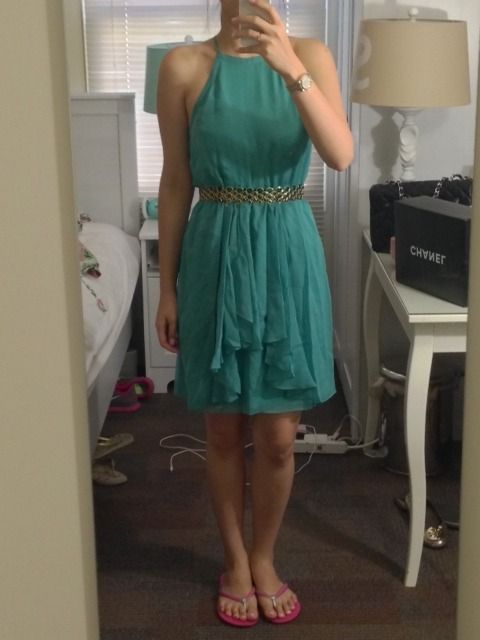 This dress is a little frumpy, maybe due to the wrinkles that I need to iron out? This dress runs large as this is a size 0. The color is more subdued than advertised. I think I can make it work with a belt as shown. I love the thin halter straps of the dress that definitely shows off the shoulders! It's a maybe...
BB Dakota Lunette Dress (here)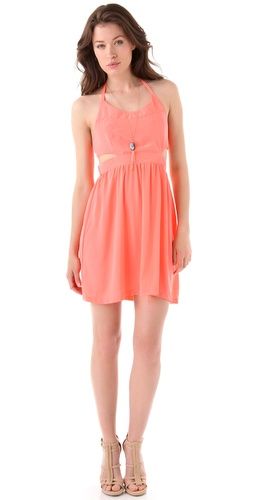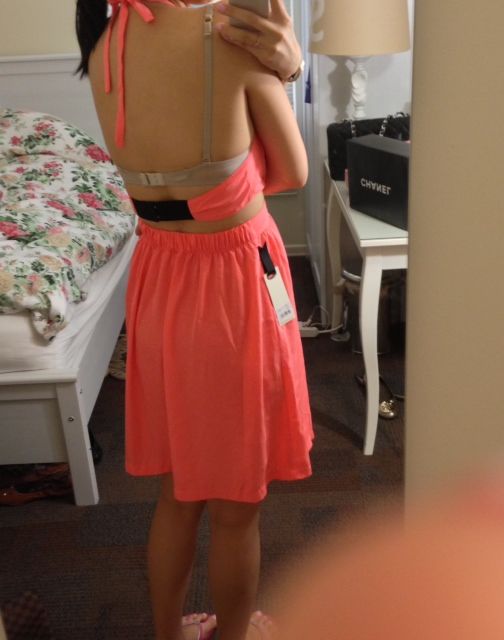 Aww I wanted to love this dress, and I still do I think? The color is lovely, like a neon peach. And I am really into the open back that still sides your bra strap. This XS dress fits on the waist, but is large on the bust area. I do have a small chest and have basic sewing skills so maybe I can adjust the strap to be a little tighter. Fingers crossed! Keep.
Splendid V Neck Shirtdress (here)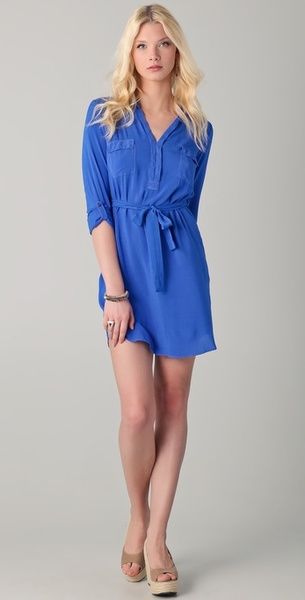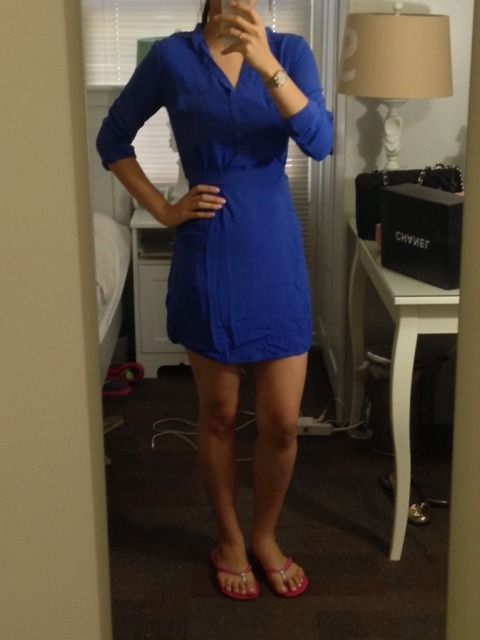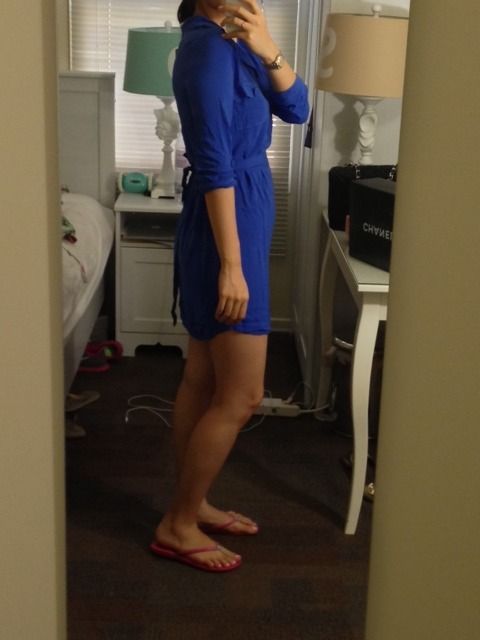 Much too short. That is all. Size XS, returned.
Madewell Casey Cami Dress (here)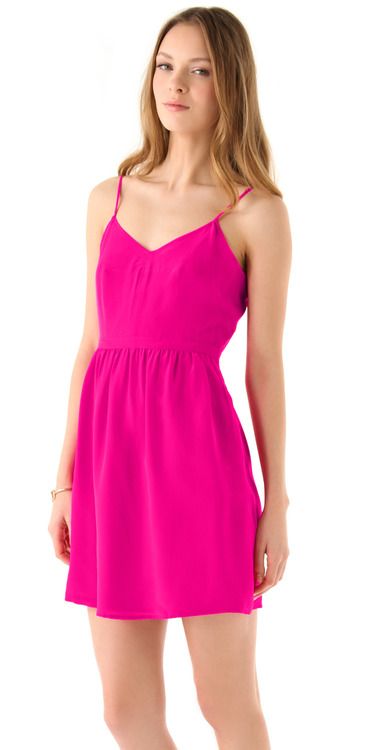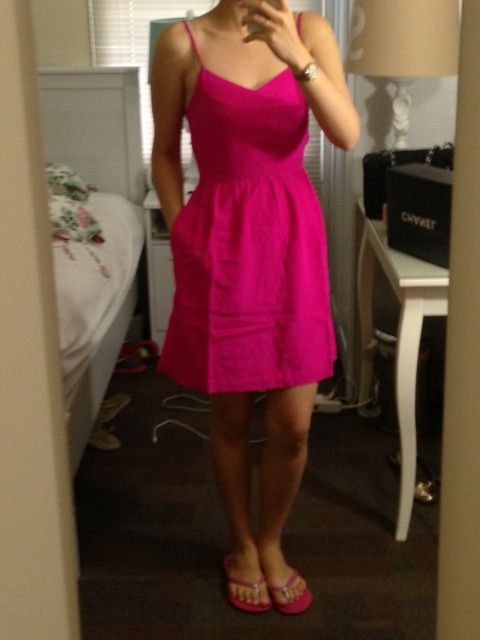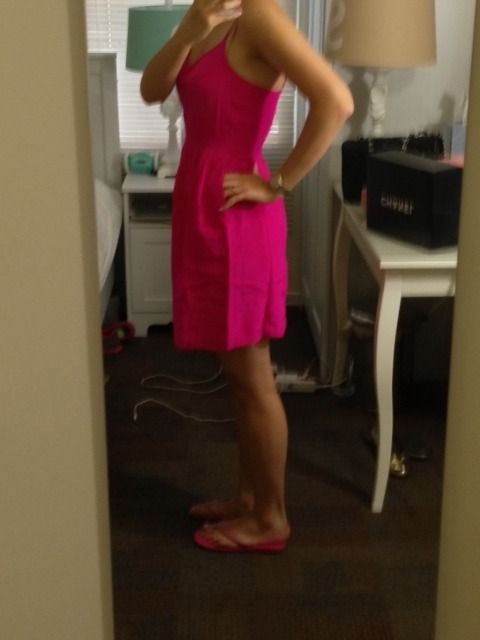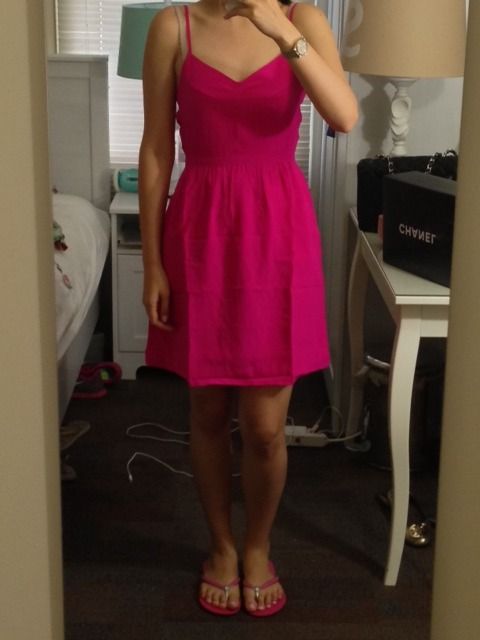 I have this dress in Black and I loved the fit and flare shape of the dress! For pear shapes like me, this is definitely the most flattering cut. Pockets are a cute addition and the color is just fab! Who cares if summer is over, I'll were fuschia any day. I also have a mint colored one coming, marginally obsessed with this dress. Size 0. Keep!
Free People Crochet Applique Dress (here)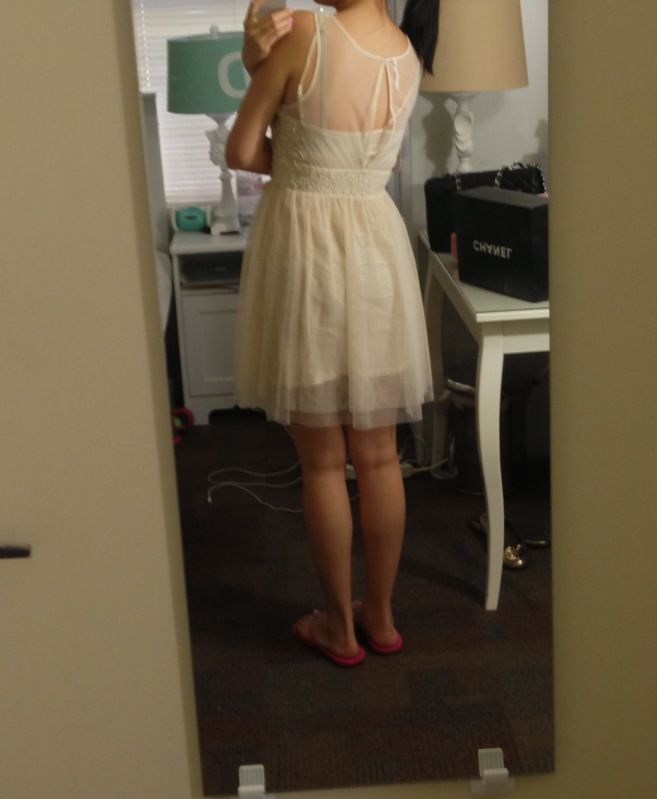 Eh, I was never really into the crochet, bohemian look, so I don't know why I added this to my cart. The crochet part added bulk, although I did like the mesh skirt. Size XS. Returning.
That's all for today! Stay tuned, I have a very special reveal coming up! Shopping pulses in my vessels!
See you soon,
Kim