Wednesday, October 24, 2012 at 12:22AM
Guilty! When I REALLY like a certain piece of clothing, I purchase the other colors as well. Here's an example: Madewell's Casey Dress in silk is to die for. I love the simple cut of the dress and the slimming effect of the fit and flare style. I first purchased it in black a few months ago. It was incredibly versatile. In it's plain state it is perfect for simple days. If I add a leather belt, it becomes a tad dressier, and with a jeweled belt, it is upgraded for fancier nights out. Being, sleeveless, you'd think this is just for warmer weather, but add a chunky sweater and a belt, tights and boots and you have a wintery outfit.
The only downside is that it is silk, thus dry clean only. Well, I can wear it a few times without it being too disgusting right?
I then purchased the same dress in Mint and Fuchsia. I'm obssessed. Now it is almost sold out. The fuchsia one is still available on Shopbop's sale page for 70% off (here)! In terms of sizing, it runs a little large. I wear a size 0.
Here is the dress: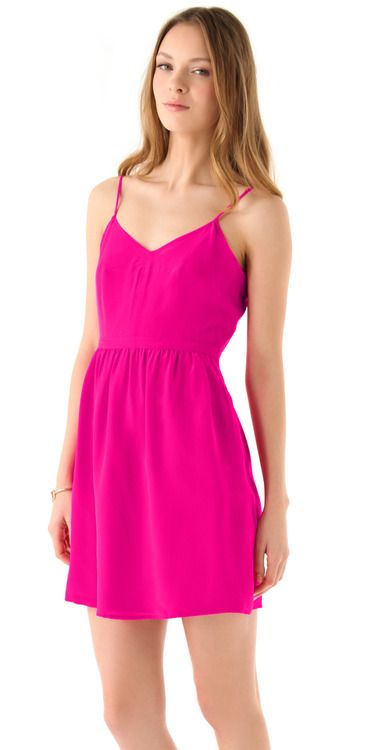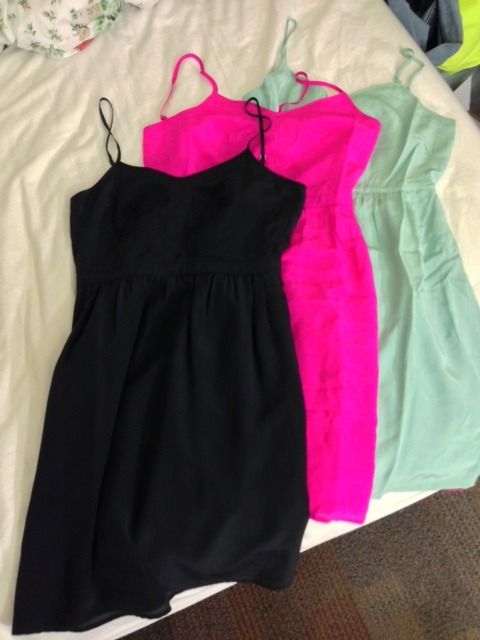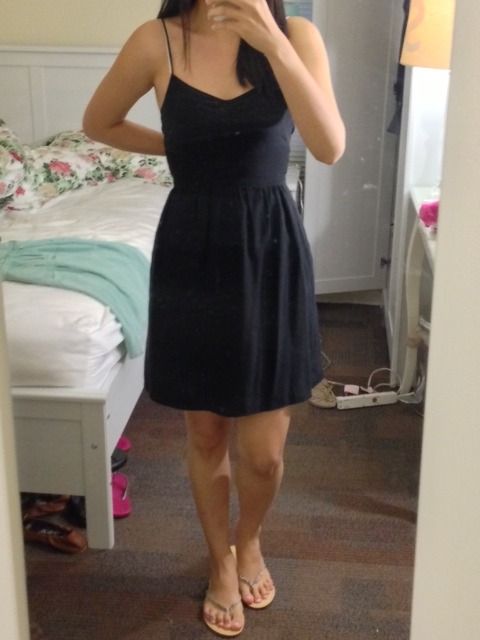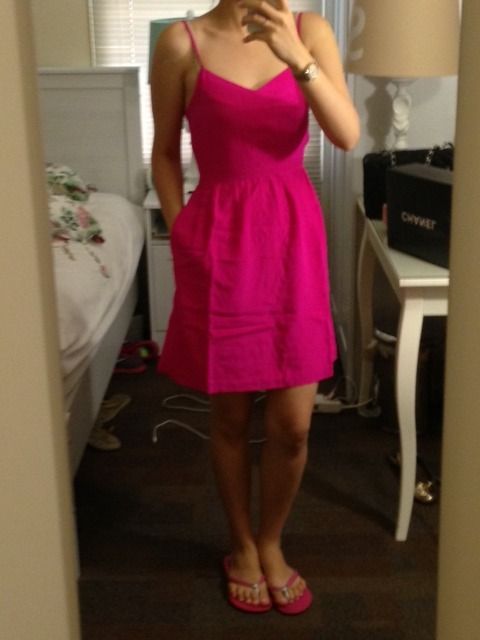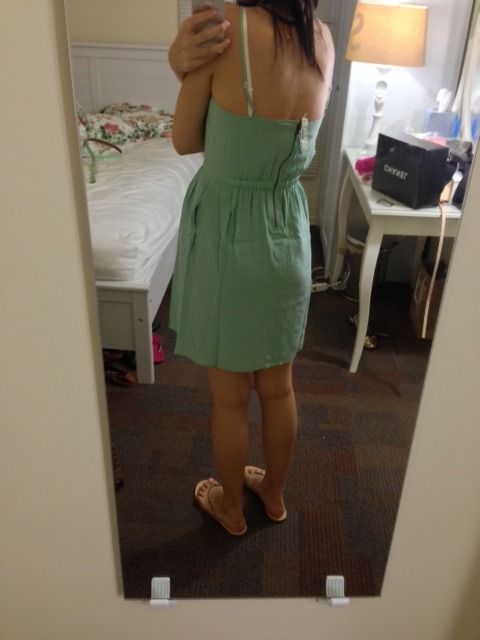 Might have gone a little overboard? But I know that I'll be wearing these dresses often and forever, especially if I can keep the drycleaning up haha!
Thanks for reading!
Love,
Kim
Kim
|
4 Comments
|