Wednesday, November 14, 2012 at 6:21PM
Hello everyone!
Hope you had a great 3-day weekend (although some offices still had work :( ) My birthday fell on a Saturday this time, which is always perfect! Let me walk you through my night.
The BF and I went to Melisse, a french restaurant in LA for dinner and had the "Ten", an appropriately named 10-course dinner" The decor was pretty and I was able to sight my 1st celebrity since coming to LA (Pink!).
Here's a quick run through of what we had:
Salmon Egg Roe and Lobster on a Crispy Rice Cracker: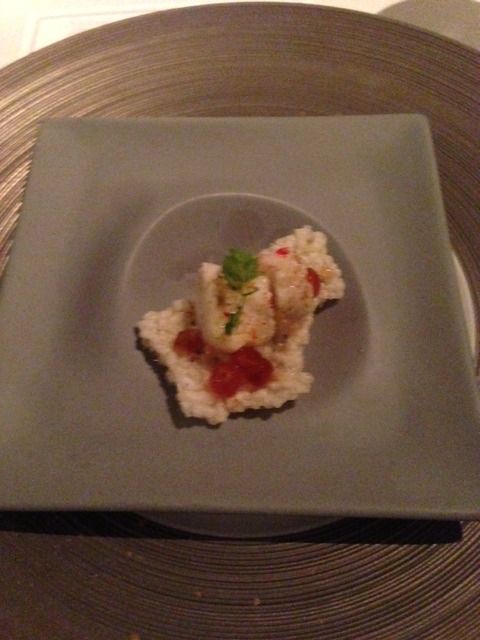 Egg Caviar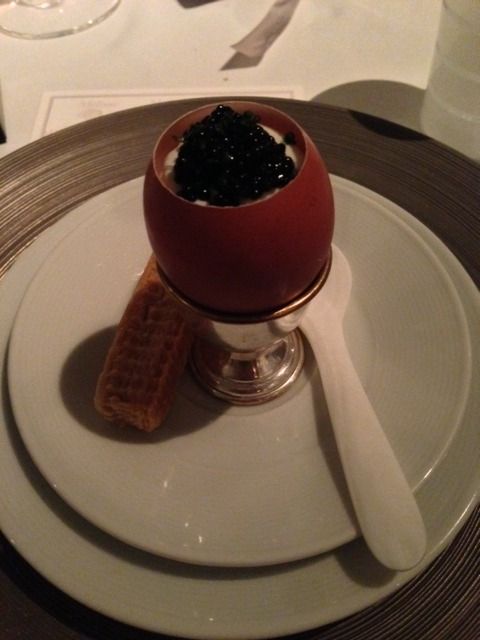 Yellowtail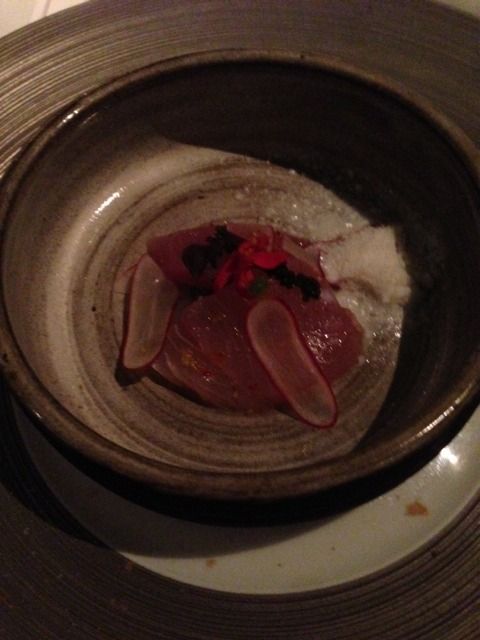 Pumpkin Soup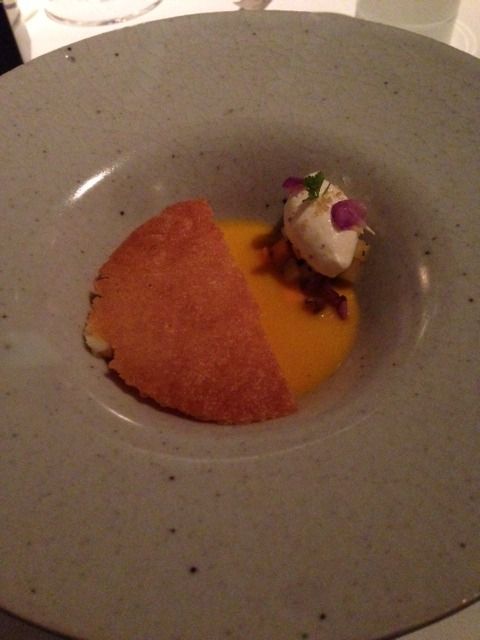 Raw Scallop Wrapped in Pear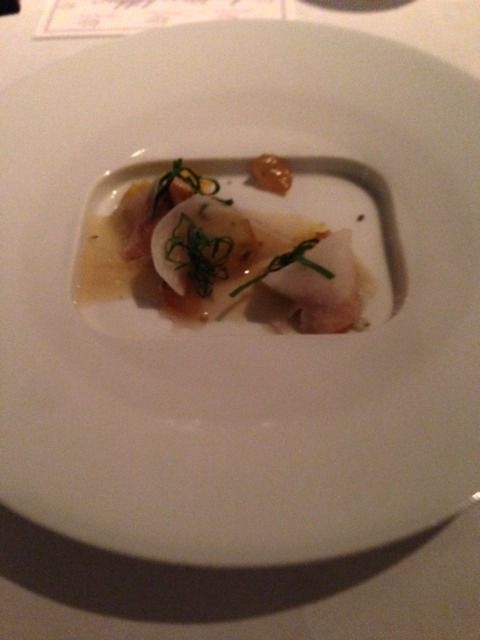 John Dory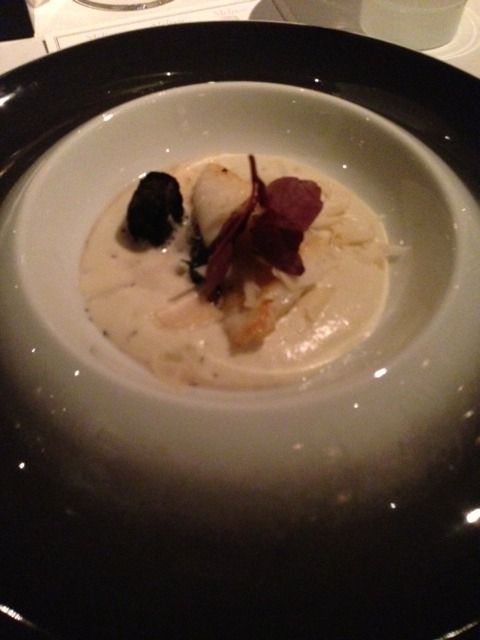 Scallop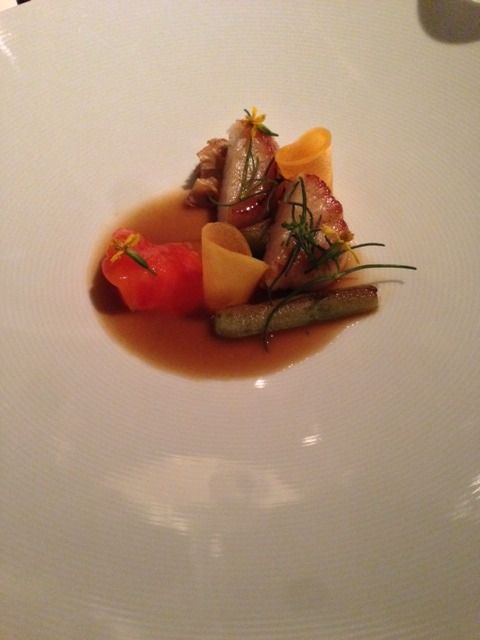 Suckling Pig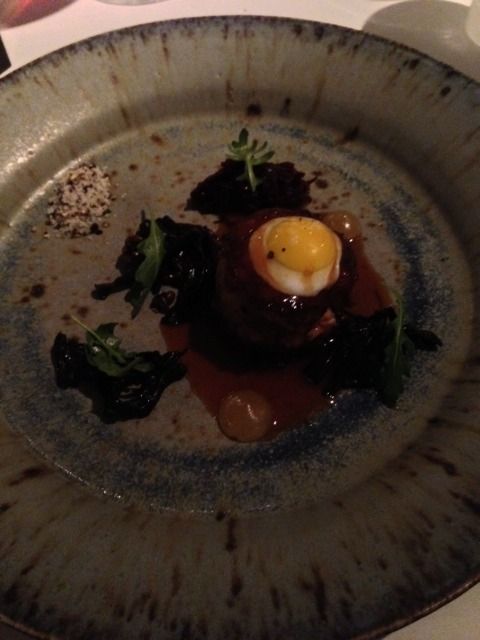 Venison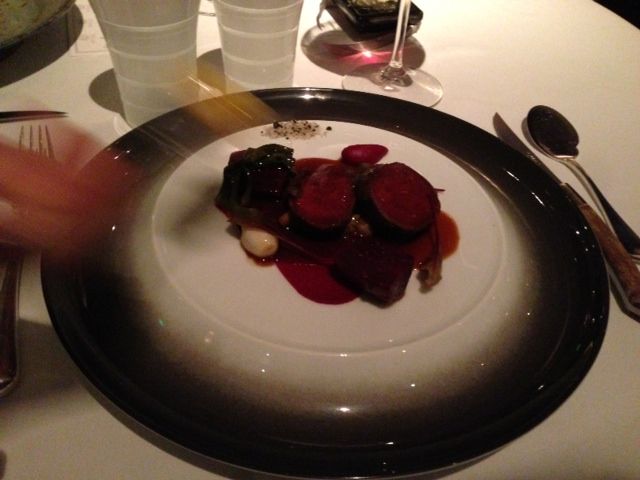 Cheese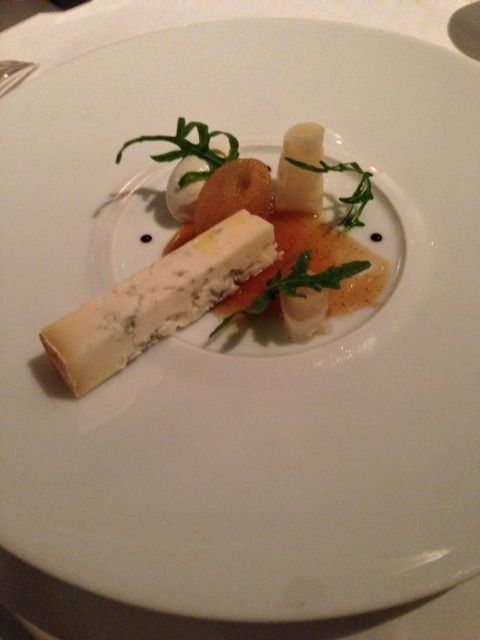 Flavors of Banana Split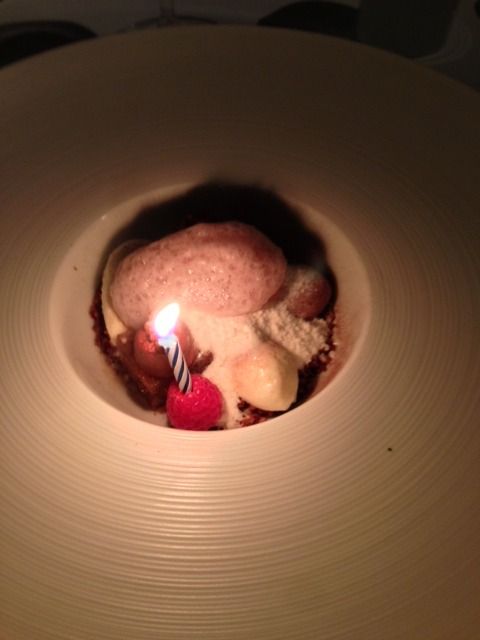 Overall the dinner was good, but not exceptional. For example, the small pieces of yellowtail were very tough and seemed frozen! The pumpkin soup was mediocre, something you'd find in a less fancy restaurant. My biggest pet peeve is overcooked scallops. And yes they did it. For $200 + wine per person, I'd expect well cooked seafood. And the servings are TINY. I'm not a big person with a huge appetite, and I wasn't full by the end. It was a good dining experience, however and the wine was great.
Halfway through the dinner, my BF pulled out an ORANGE box. He gifted me my first Hermes piece ever, a Hermes Clic Clac. I was ectatic since I've been eyeing it on other bloggers (Mica!) for a while now. He got me the wider size, which I LOVED but wasn't sure about: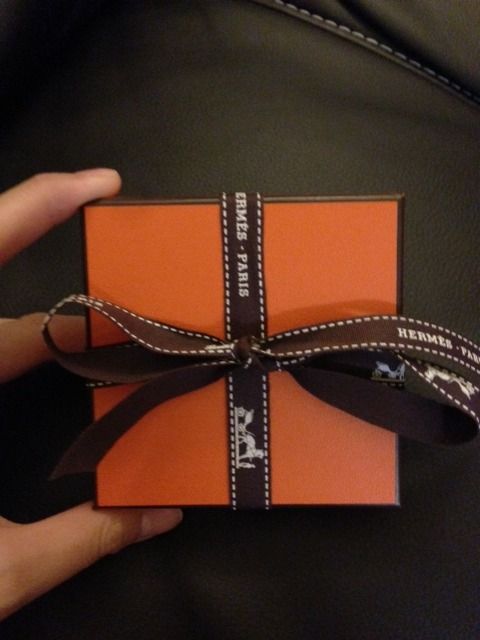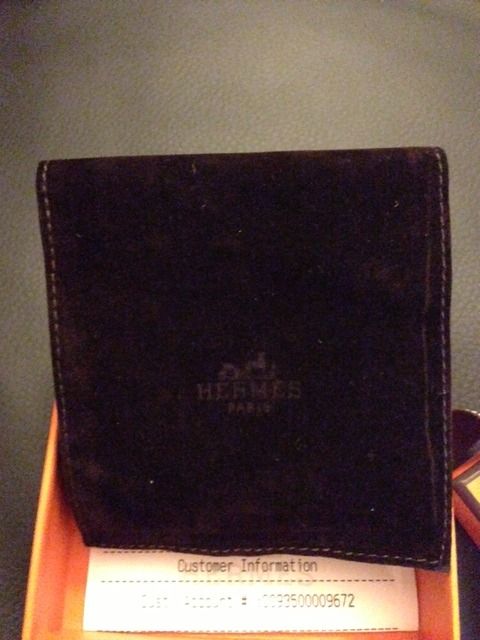 Needless to say I was ecstatic, but still swaying back and forth between the Clic Clac (wider) and the Clic.
So guess what he did...
He ran out the next morning and got me...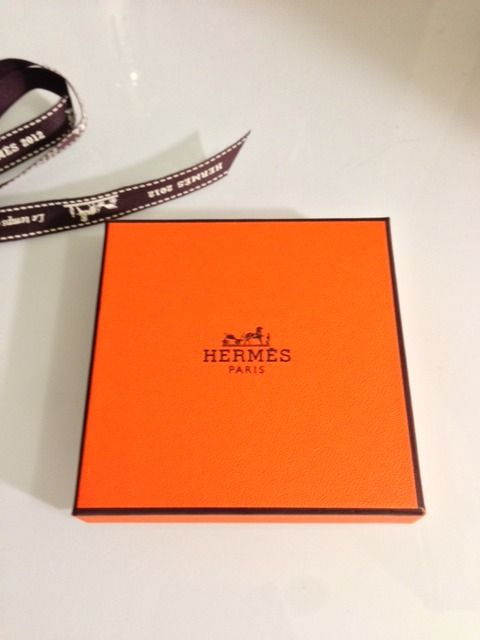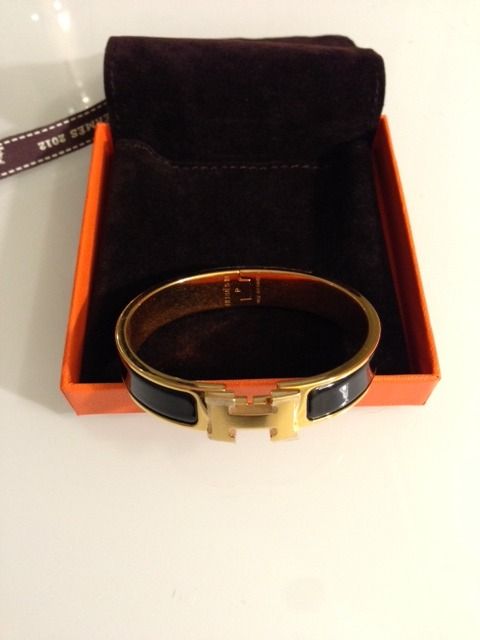 I just about died. He spoils me too much and I tell him to stop, even my parents tell him to stop haha! But deep down inside, I love it. :P
Here is a comparison of the Clic Clac and the Clic: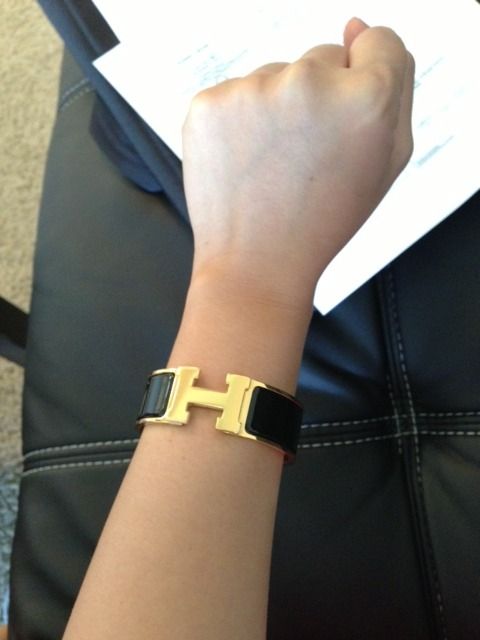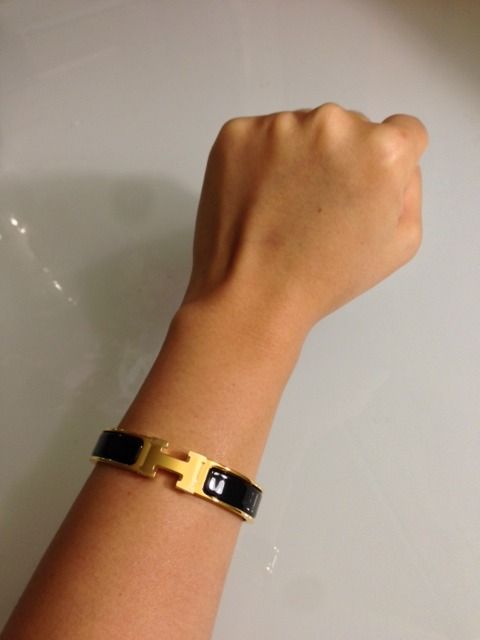 Which size do you prefer?
Thanks for reading!
Love,
Kim
P.S. J Crew is offering 30% extra on sale items online AND 40% off all J Crew Factory items IN STORE.
Kim
|
2 Comments
|
tagged
Hermes