Friday, June 22, 2012 at 1:11AM
When summertime rolls around, along with it comes Vegas season, especially for youngins on their summer vacation. I love visiting Vegas, a mere 45 minute flight for me and am going 3 times within the next 2 months (overload, I know). One of my biggest stresses is finding a couple of dresses to wear for nights out in Marquee or XS. After much searching, I decided to compile a list of websites and stores where you can find appropriate clubbing attire.
Just a note, my style is a bit more "reserved" than many of the clubgoers. I also appreciate the styling and intricasies of a dress and do not just go for a sexy look. I'm not condemning any type of style, it is just my preference to wear one over the other.
Case in point:
I would wear this: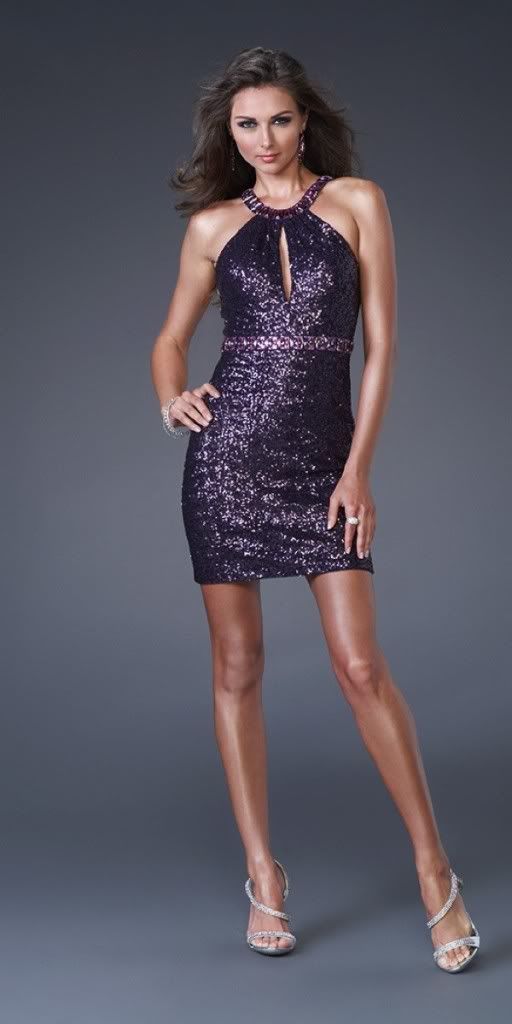 But probably NOT this: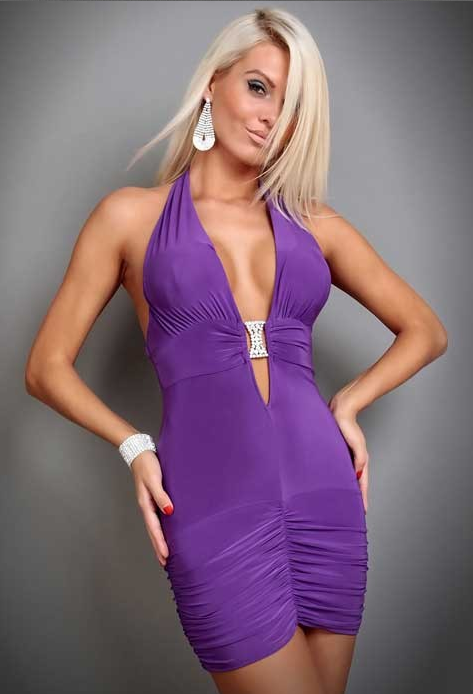 Let's begin shall we?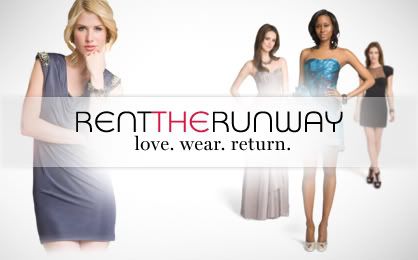 1. Rent the Runway (www.renttherunway.com):
Want a designer dress without the designer price? Try this website! They send you 2 sizes (for the perfect fit) and you can borrow the dress for multiple days. I know that you won't be able to keep it, but who are we kidding, you won't be caught dead wearing the same dress twice! I kid of course. This site has a plethora of dresses and gowns, but the prices can be steep, ESPECIALLY for a one-time rental. They have a great selection of Herve Leger dresses if that is your style, usually up for rent for $150. Personally, this would not be my first choice for procuring a dress. Although they have great cocktail dresses, the styles may be a tad conservative for Vegas. If I needed a gown for an event however, I would definitely give this place a go.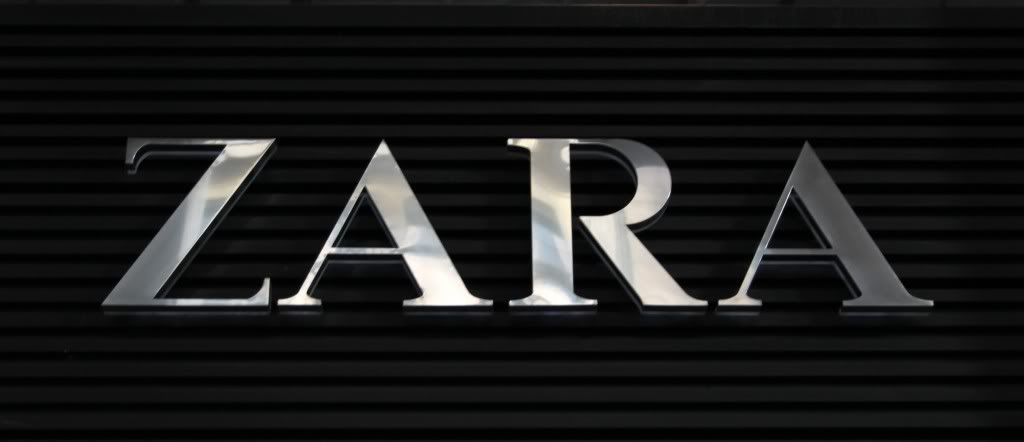 2. Cheaper retail stores like Forever 21, H&M, Zara and Express etc:
It's always good to keep more affordable options in mind, since some klutzy drunk fool might go around spilling his mojitos on your dress. I know that you might not find a sparkly stunner in these stores, so instead try to look for basics such as a thick knit peplum dress or a sequined skirt. Then use your fashion mojo to accessorize the heck out of your simple frock, that's half the fun after all right? Another plus, you can always find ways to recreate a look from a basic canvas so you can rewear your dress/skirt freely!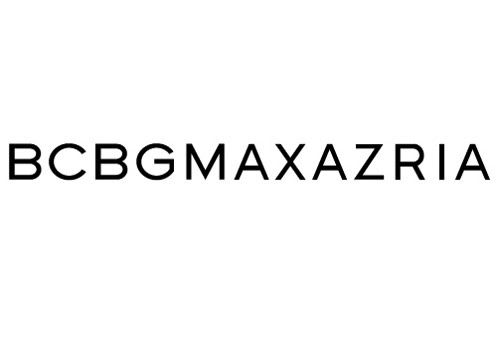 3. BCBG
BCBG is one of my favorite dress brands, mostly because tailoring is very important to designer Max Azria thus his dresses fit me and a lot of other people I know very well. Additionally, his stores are very commonplace in outlet locations so you can definitely get a droolworthy dress for under $150 (and get to keep it too unlike Rent the Runway). Don't be afraid to try some last season styles for the savings. The designs are eternal anyway.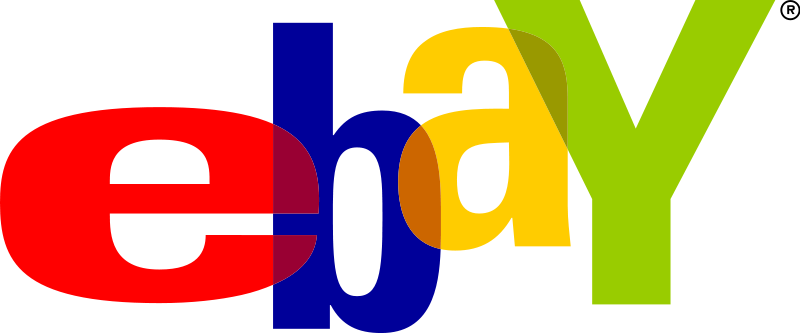 4. eBay
You'll be surprised how many thousands of dresses are up for sale on eBay, one of them has got to be the perfect one for you! A few words of warning. Try not to buy from sellers in Asia (there is a tickbox to select sellers by area) since the quality is VERY poor. I know that the tiny model might look amazing in that beaded lace dress, but trust me, you will be very unsatisfied by what you receive. I have been burned many times in the past. The material is very cheap and SO VERY SEE THROUGH! The seams are unevern and unraveling, just no. Save yourself the grief and the money.
AND MY FAVORITE PLACE TO PURCHASE DRESSES...
5. Prom Sites (promgirl.com, TJ Formals etc):
...Say what?! Prom sites? I know you aren't looking for a grand ballgown, but TRUST me. Many prom sites sell cocktail dresses that are very sexy and very Vegas. That purple sequined dress in the very beginning? Yup, prom site. They also have amazing sales that cut off 50%-70% off dress prices to make room for next year's styles. Still don't believe me? Here are my favorites (and I have already purchased some of them in prep for my Vegas trips):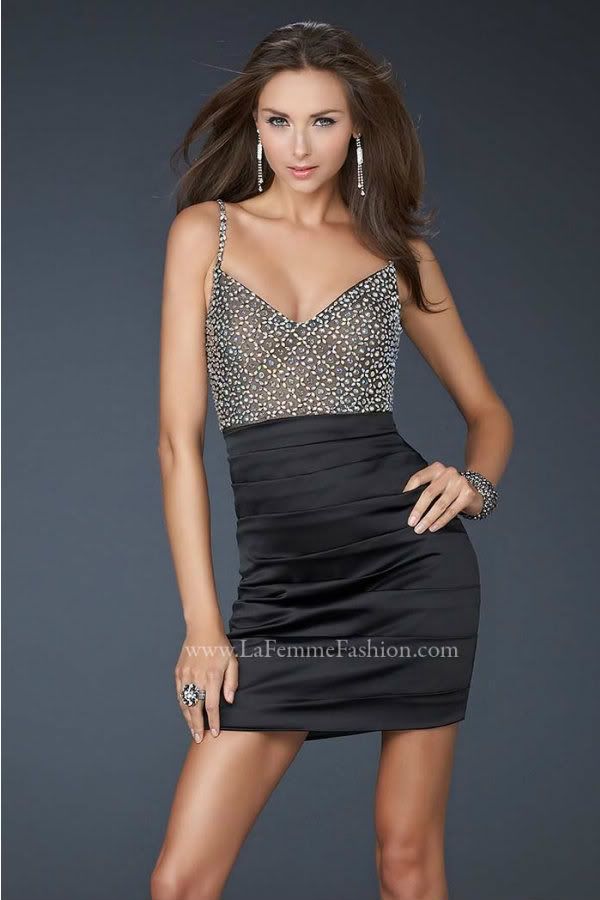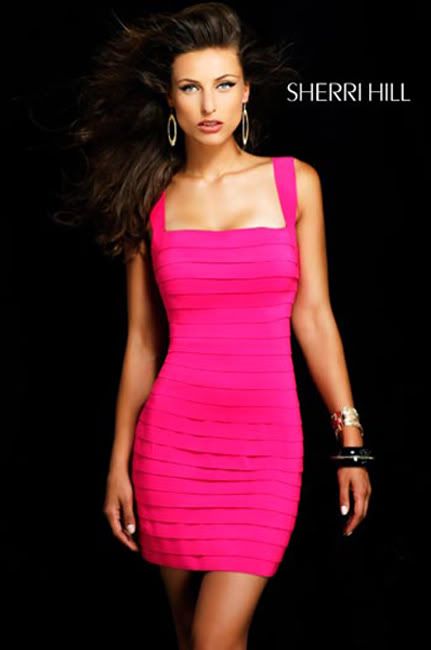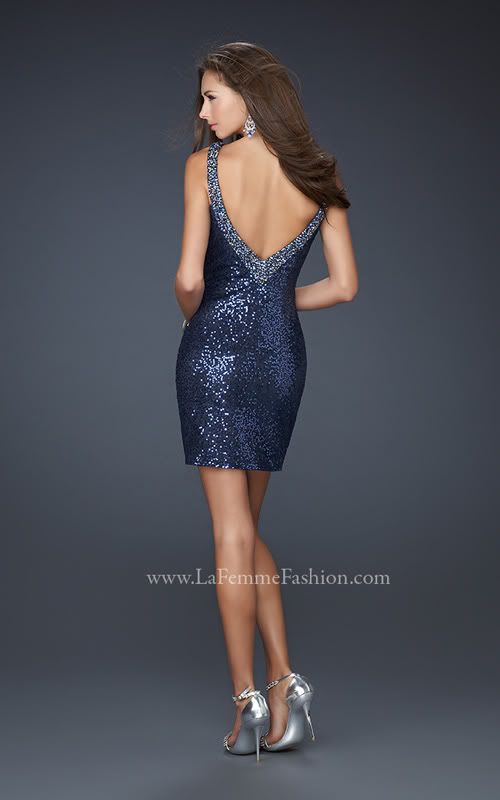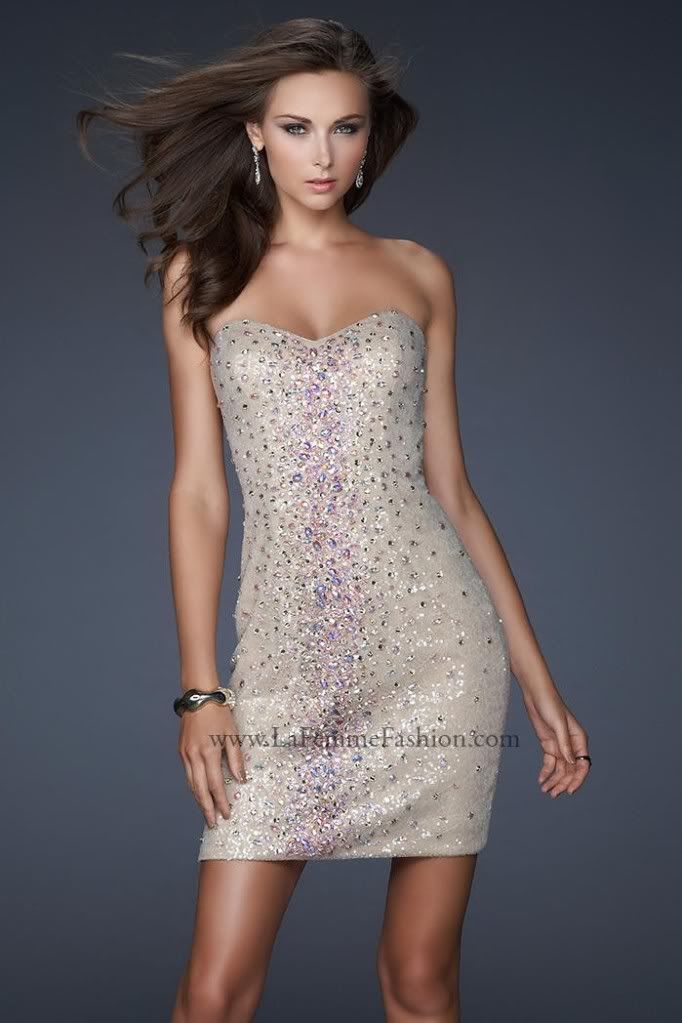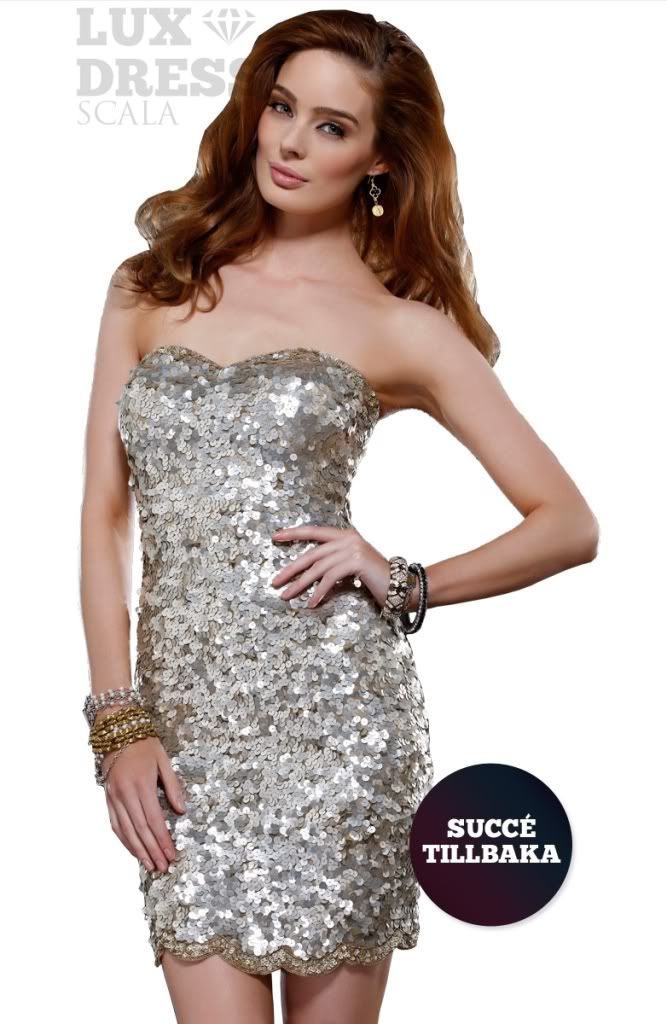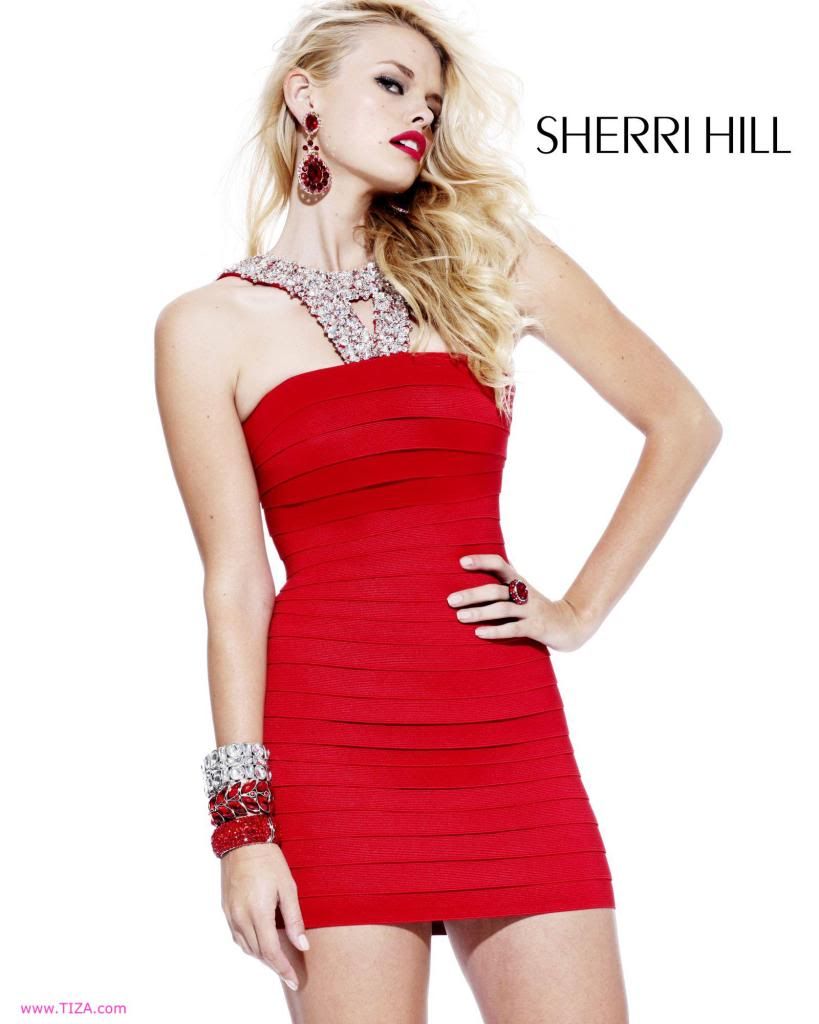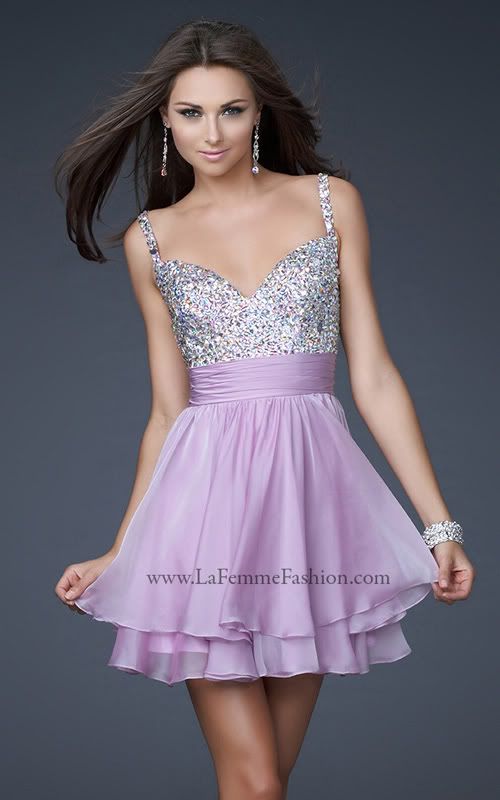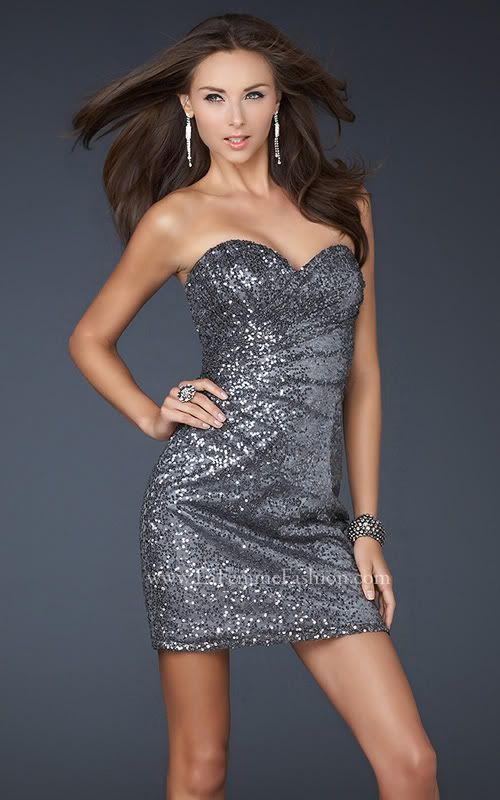 See what did I tell you. Quite appropriate for Vegas no? Also, there are literally thousands of dresses if these weren't your style, there are so many more to choose from! Be forewarned, the dresses can cost anywhere between $100-$600 so try to look for sales (Promgirl.com has an amazing sale section. Final sale though so be careful!)
Hope this post saves you some time and Happy Dress Shopping Ladies!
Love,
Kim
Kim
|
3 Comments
|