Wednesday, January 2, 2013 at 10:00PM
Im on my way back from a quick trip to New York and I just HAD to share with you the amazing macarons from Ladurée. I have heard of this pâtisserie before and have tried the macarons at Vanilla Bakeshop and lette's in Beverly Hills before. I thought macarons were similar with some tasting a tad better than others. Boy was I wrong.
Ladurée was a gorgeous shop. Very fancy french neoclassical. It is filled with thousands of sweet confections arranged in conical displays. The manager confirmed my wonderings that the tiny macarons were in fact mixed, baked and assembled in France and shipped by boat stateside. Imagine that! What you hold in your hand is a little piece of Paris! That made the experience even more grand.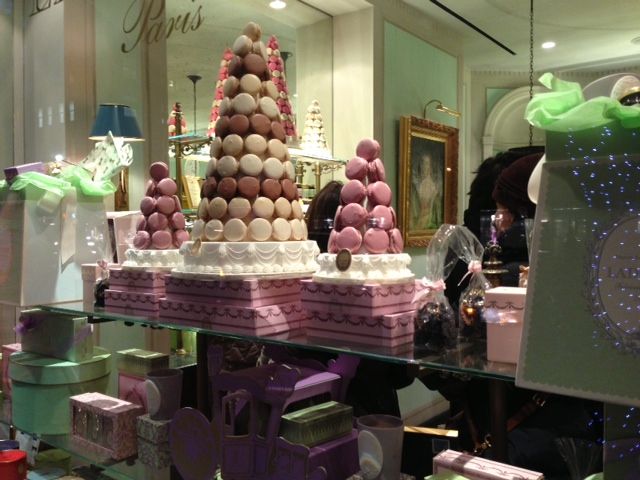 Rows and rows of colorful macarons were on display. If i were mega-wealthy, I would lie in a bath of these sugary confections and not get out until I have eaten them all.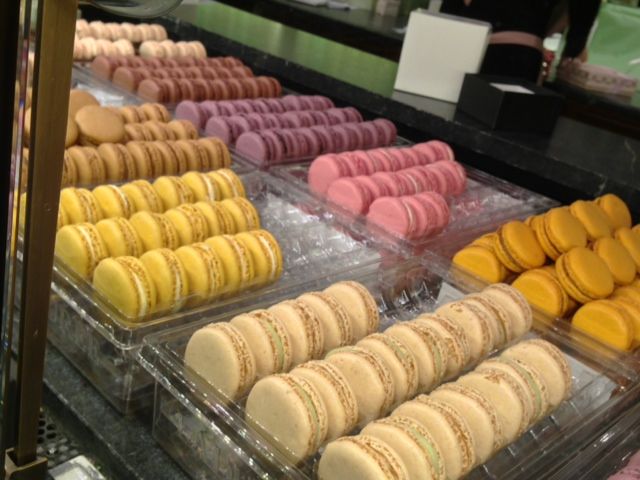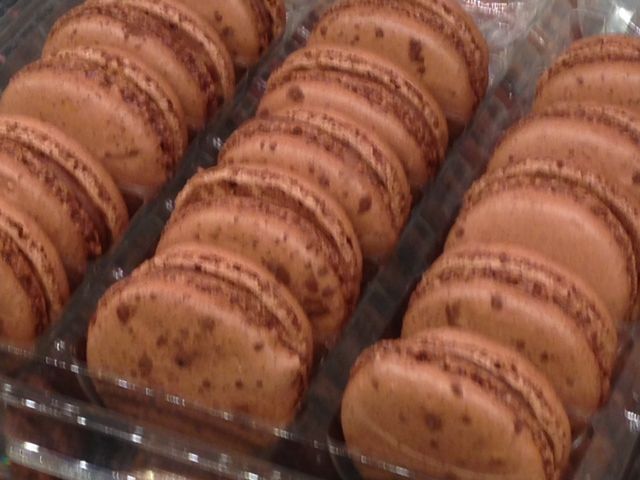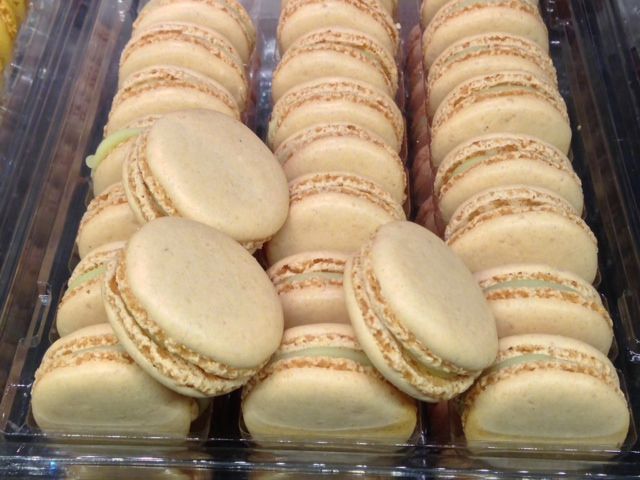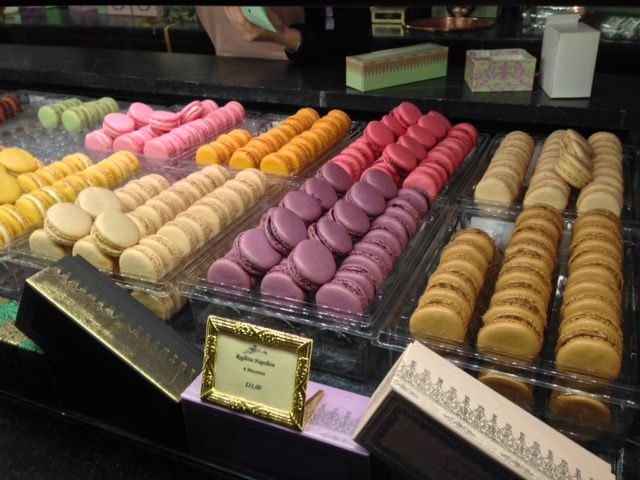 I purchased 2 boxes of 24. They had 18 flavors in total, so I picked a few extras in each box.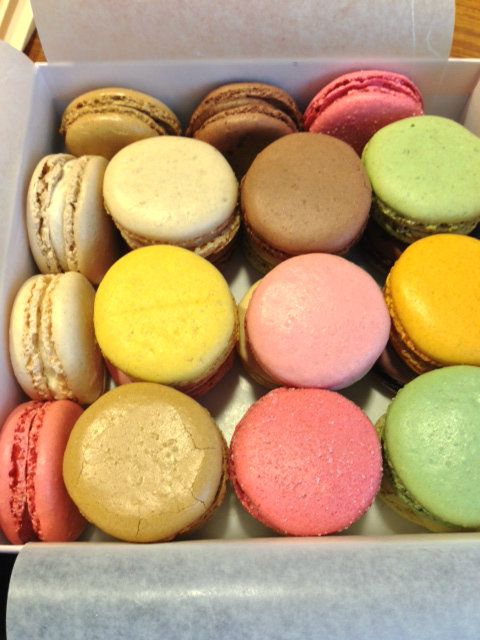 If you are ever in New York, I implore you to try these babies. The line may be long, but do not be discouraged, as it moves pretty fast.
Kim
|
4 Comments
|