Friday, April 20, 2012 at 1:03PM
I woke up feeling pretty full after an amazing dinner at Ruth's Chris last night. I was excited to try my new juices. I will be updating this post throughout the day after every bottle.
The delivery arrived at around 4 AM in a compact box: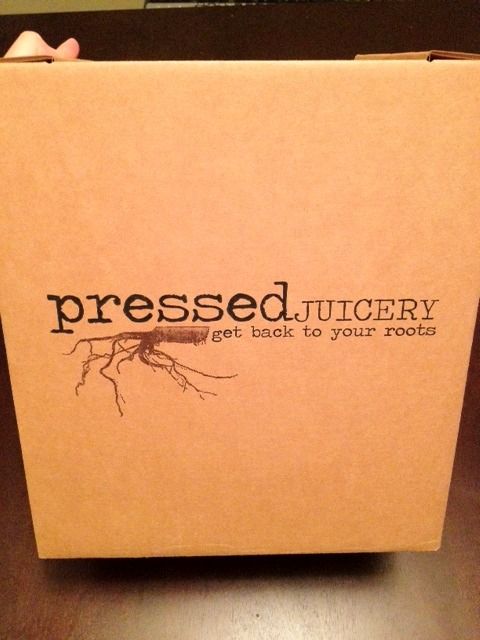 And arranged like so:
Each juice bottle is numbered for me to drink every 2 hours. The unlabeled ones are Aloe Vera Water and Chlorophyll Water. The former to be drunk before bed and the latter throughout the day.
Juice 1: Greens 2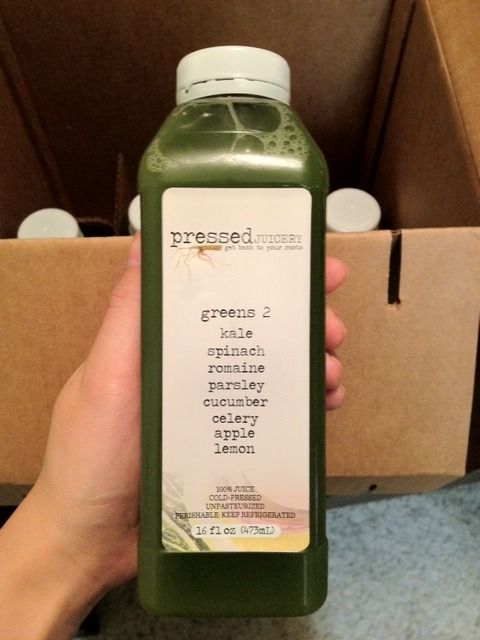 Wow, after all the hype about how sweet and wonderful it was, I was expecting something much...yummier? It was quite tart and had a strong taste of spinach and parsley. I guess I'm not used to the pure taste of veggies without salad dressing. Dreading the other Greens 2 I have to drink today.
Juice 2: Roots 4:
The ginger is strong in this one. This one is a bit sweeter than the first one. The carrot taste isn't too overwhelming, but the ginger flavor is. If you like ginger, this is a good one for you.
Juice 3: Greens 2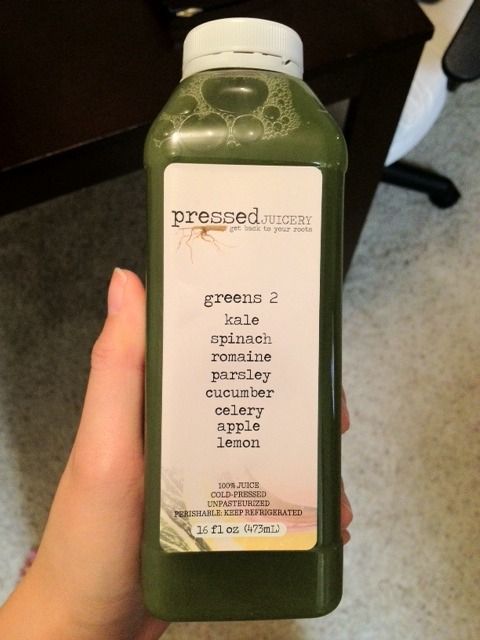 Another Greens 2.
Juice 4: Roots 3
This one was pretty bad. Worst of the bunch I think. Overly spicy (hurt my throat) and quite tart. Drank maybe a third and gave up.
Juice 5: Detox 4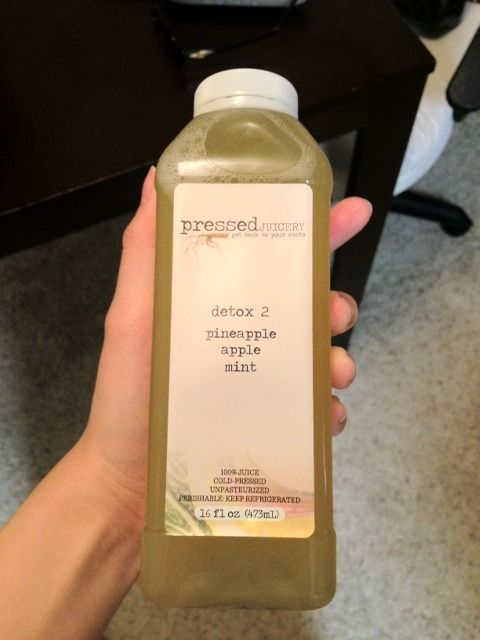 Ooooh finally! This was was delicious! It was mainly pineapple tasting with a hint of citrus and a kick of mint at the end. Drank this in seconds. This was the sweetest thing in the box.
Juice 6: Almond Milk
This juice was the highest rated in the reviews I read. It was just mediocre. It tastes exactly like Silk vanilla flavored soy milk. It was my source of protein though, which I was glad to have.
Water 1: Chlorophyll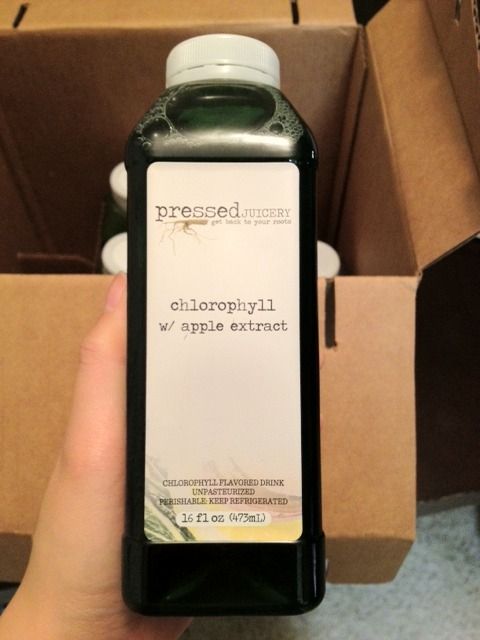 Refeshing. It is quite similar to green or jasmine tea.
Water 2: Aloe Vera
Tastes like water. It is supposed to be a gentle laxative though.
Love,
Kim
Kim
|
2 Comments
|