Sunday, April 22, 2012 at 3:54AM
Because I was feeling especially down during the cleanse, the BF convinced me to hit up J Crew and check out some of the new and sale items. This is a review of the Century City location sale section.
The sale area was pretty stocked. There were tons of No. 2 pencil skirts in purple, paisley, green, lime and blue. There were also some Blythe blouses in purple for $59.99, but only in size 6's and 10's. Here is what I tried on:
J Crew Blythe Blouse in Silk Pebble Dot: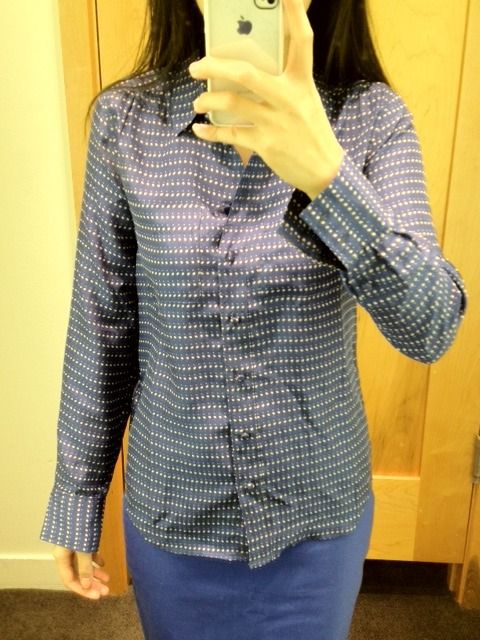 Not really fond of the print. Passed.
J Crew Natasha Top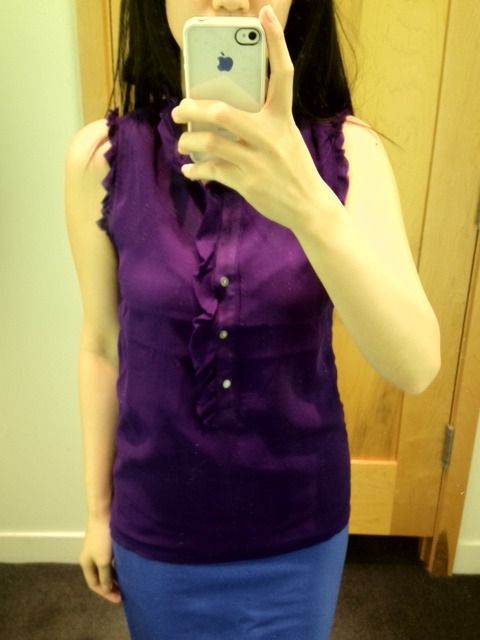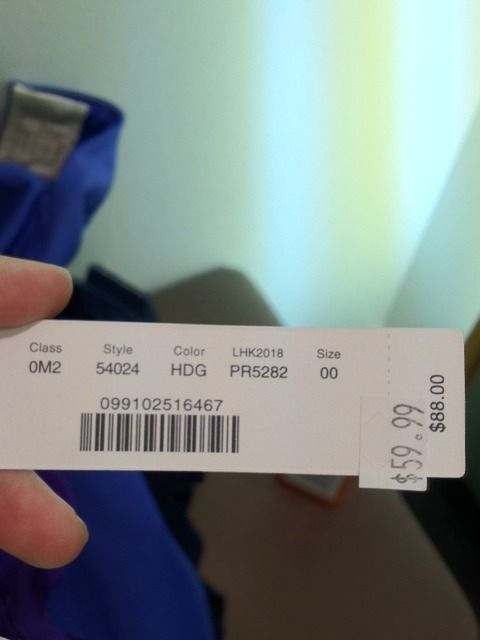 Fell in love with this top after receiving the green color. Purchased.
J Crew No. 2 Pencil Skirt:
Meh, the skirt was snug on the hips, but loose on the waist. Skipped.
J Crew Postage Stamp Mini in Big Apple: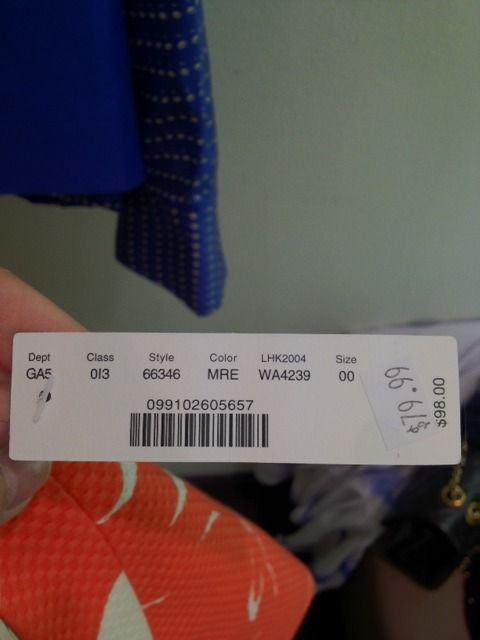 I really liked the bright color of this skirt. Perfect for the summer. The length was great too! Purchased.
Overall, pretty good sale section. Sales associates were kinda snooty today though.
Love,
Kim